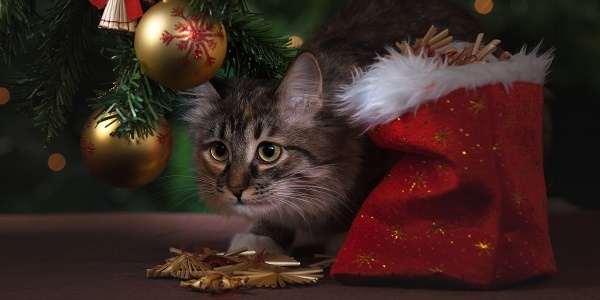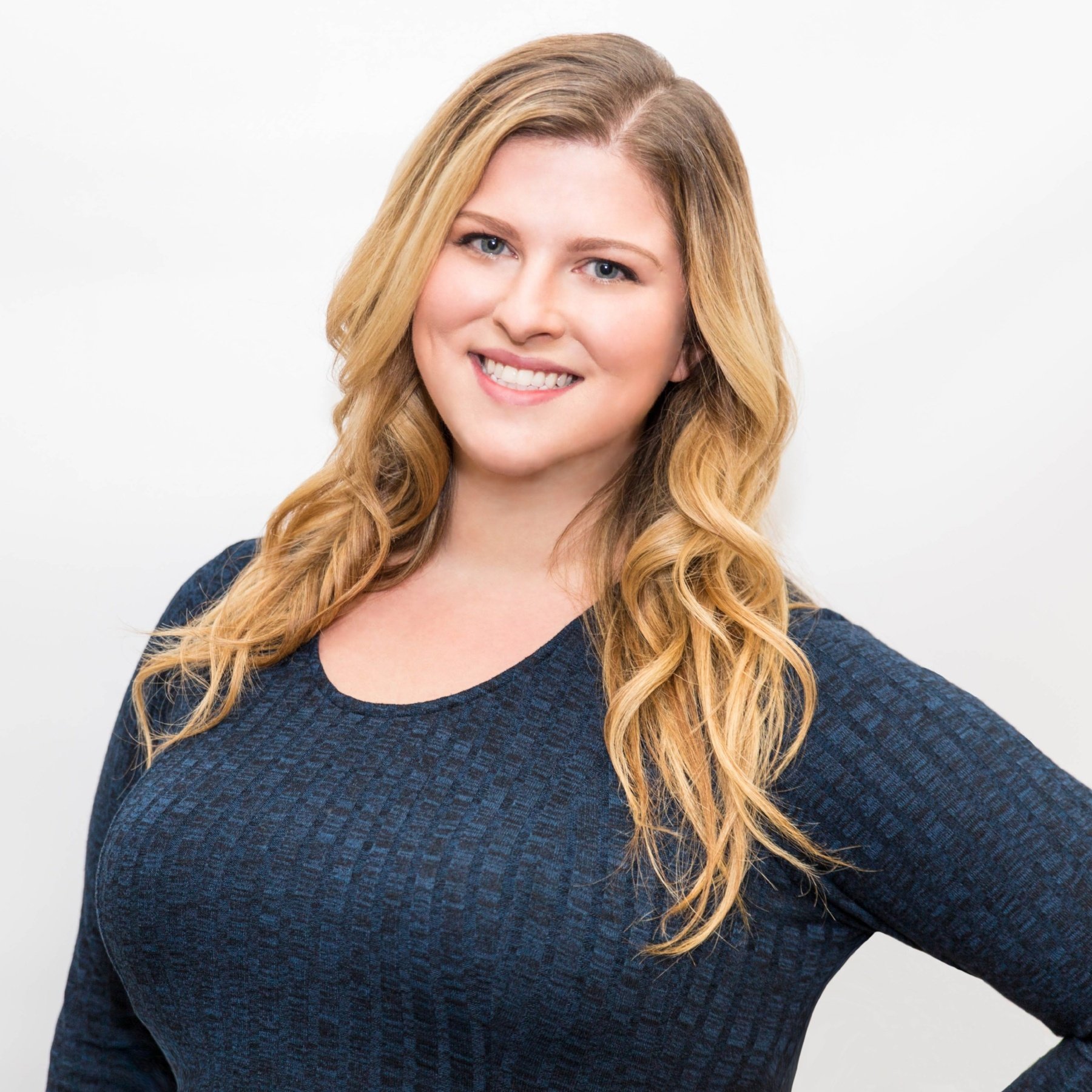 3 Tips for Boosting Holiday Sales
With the holidays quickly approaching, now is the perfect time to start planning how to make this holiday season your most profitable yet. In the past five years, retail holiday sales have grown 3-4% each year, with the numbers expected to reach $700 million in 2017. On Black Friday, Small Business Saturday, Super Saturday (or Panic Saturday, the last Saturday before Christmas), and all the days in between, millions of consumers are spending more and more on their loved ones - both human and furry.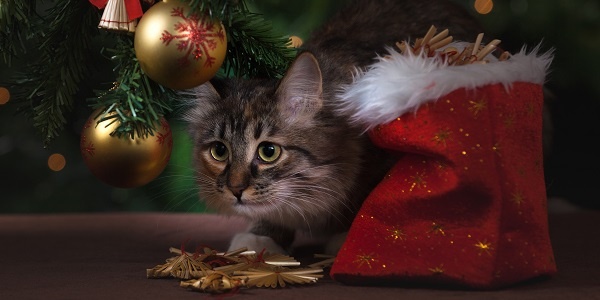 Besides stocking up on the hottest toys and treats, there are many ways to ensure a successful holiday season in your independent pet specialty store.
Hold a holiday event
Give back to your customers and draw in new clientele by holding a store event during the holiday season! Pet parents celebrating Christmas love the opportunity to treat their pets during the season of giving, so offer Pictures with Santa and displays filled with holiday-themed toys and treats. Give back to your community by donating a portion of proceeds from the day to your local animal shelter.
Focus on upselling & add-on sales
Determine which products can be paired up for sale together to increase the value of any given sale (add-on selling) and which products have more expensive or upgraded models that salespeople can suggest customers consider (upselling). Train your sales staff on how to increase their sales using these two methods, then reinforce that training throughout the holidays as buying trends might change. Pairing up slow-moving items with complementary products such as a special gift bag will help get slow movers out the door.
Be unique
Skip the reds and greens—thoughtful and unique merchandising will draw attention and make your customers less likely to walk by the same old displays they see in every other retail store. Muted, minimalist designs are trending, but don't be afraid to experiment with some non-conventional colors to set your display apart.
Pet Food Experts carries a variety of holiday items from Kong, HuggleHounds, Canada Pooch, Petmate, Bavarian Cat Toys, Cloudstar, Fruitables, Bocce's Bakery and The Honest Kitchen for Halloween, Thanksgiving, Hanukkah and Christmas! Contact today to stock up on your favorite products!
About Holly Everett
Holly has written over 100 pet-related blogs for Pet Food Experts. She has leveraged her marketing knowledge, and love of pets to share the latest in product, industry and Pet Food Experts news, as well as tips to help our retailer partners grow their business. When she's not working, you will find her spending time with her friends and their dogs, cuddled up on her couch with her cats watching her favorite TV shows or reading about the latest news in marketing, pop culture, and the pet industry!