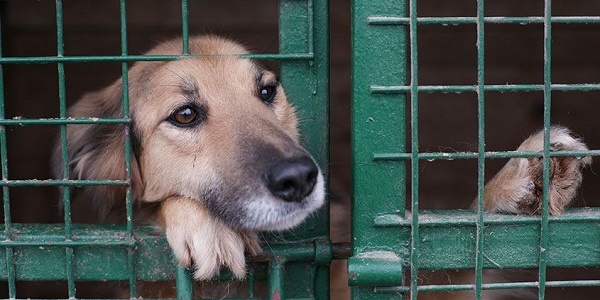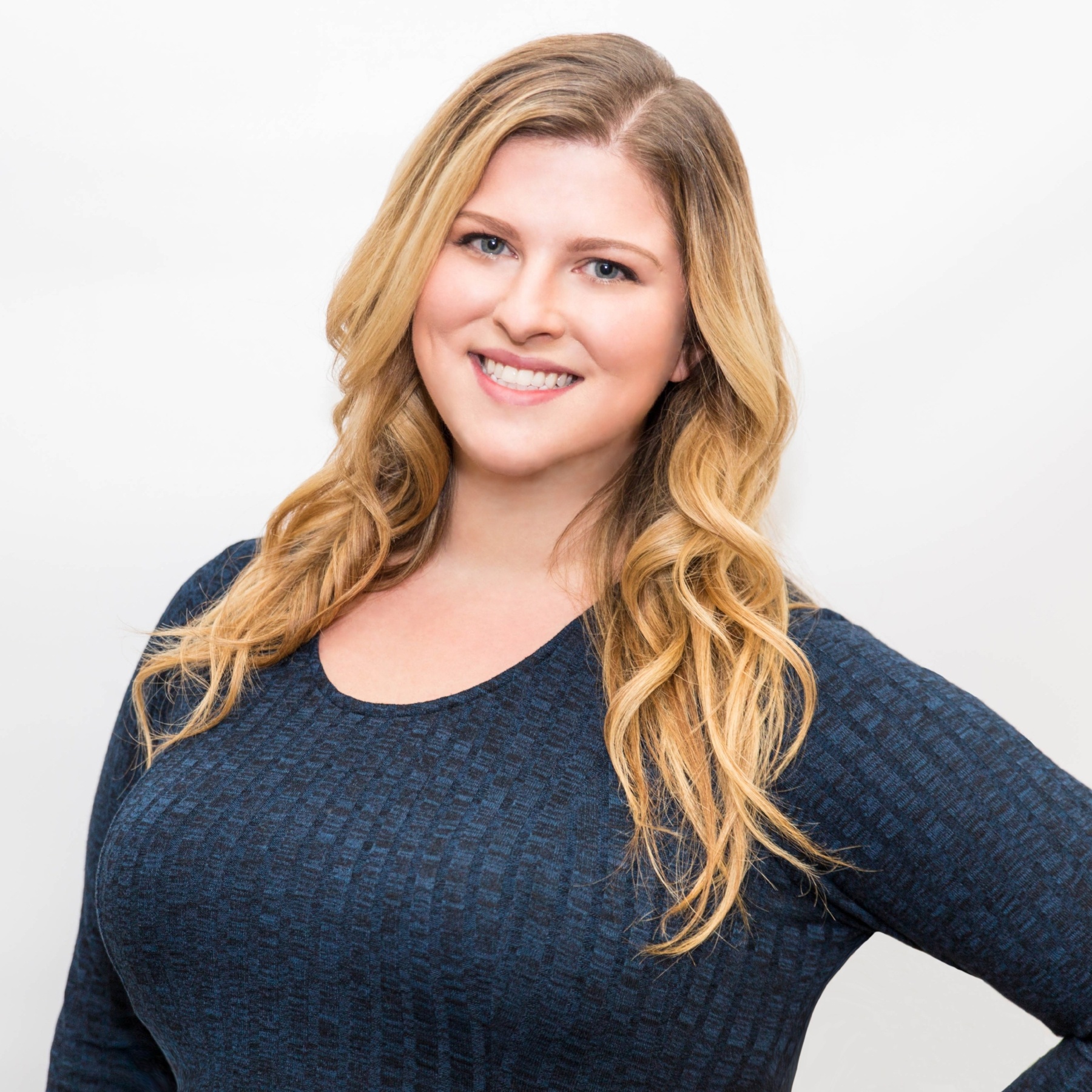 October is Adopt-a-Shelter-Dog Month!
There's so much more to celebrate than Halloween this month! Every year, pet lovers celebrate rescue dogs and designate the entire month of October to show love for adoptable dogs. The ASPCA uses the month of October to promote involvement at local shelters and raises awareness about pets in need of homes.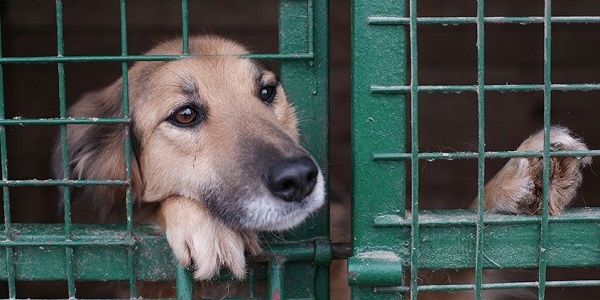 "There are 3 to 4 million dogs living in shelters nationwide who would make a fantastic addition to anybody's family, all they need is a second chance," said Gail Buchwald, senior vice president of the ASPCA Adoption Center. "During Adopt-a-Shelter-Dog Month, the ASPCA encourages everyone to visit their local shelter, adopt one of these amazing animals or help us spread the word to potential pet owners to make pet adoption their first option."

Encourage your customers to support Adopt-a-Shelter Dog Month by donating to the ASPCA or their local shelters to help dogs find new homes, holding an event in their community to support their local shelter, or even adopting a dog if they are interested in adding a new family member.
You can get involved this month by partnering with your local shelter or foster groups for an adoption event at your store. Promote your event on social media to draw in your current clientele and new customers looking to adopt a dog. Build baskets for new pet owners to get them started with treats, poop bags, a leash and collar so they have the basics to take their new family member home.
If you want to learn more about how you can support Adopt-a-Shelter-Dog Month and help the millions of dogs that need homes, visit www.aspca.org.
About Holly Everett
Holly joined the Pet Food Experts team in 2014, starting in a sales support role before joining the Marketing team as Communications Coordinator in 2015. She leverages her marketing knowledge, deep understanding of our customers' needs, and love of pets to provide latest in product, industry and Pet Food Experts news, as well as helpful tips to help our retailer partners grow their business. When she's not working, you will find her spending time with her friends and their dogs, cuddled up on her couch with her cats watching her favorite TV shows or reading about the latest news in marketing, pop culture, and the pet industry!