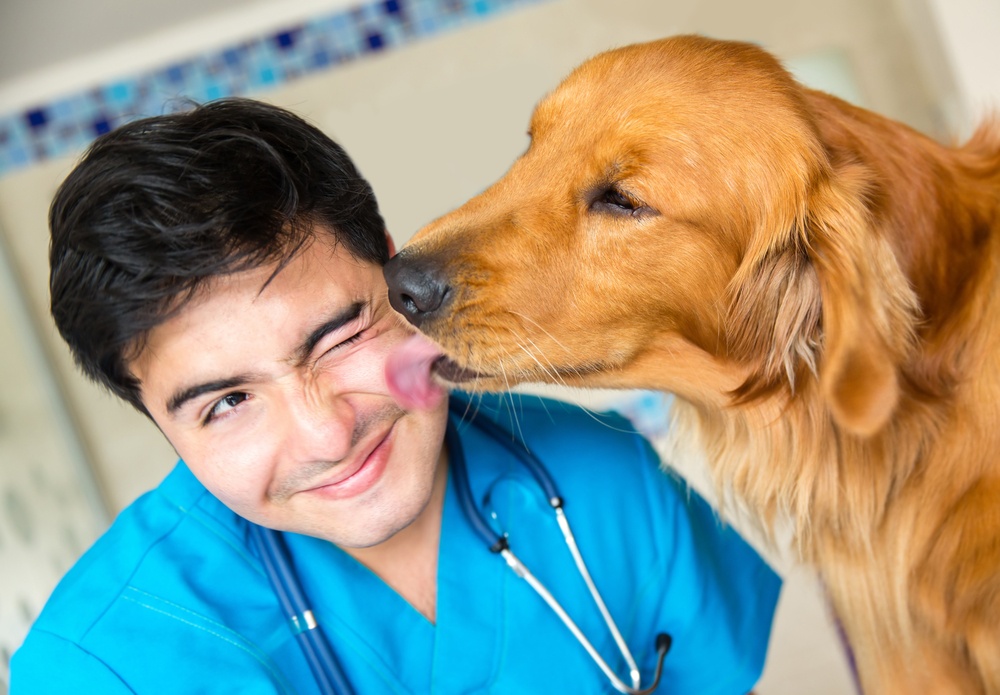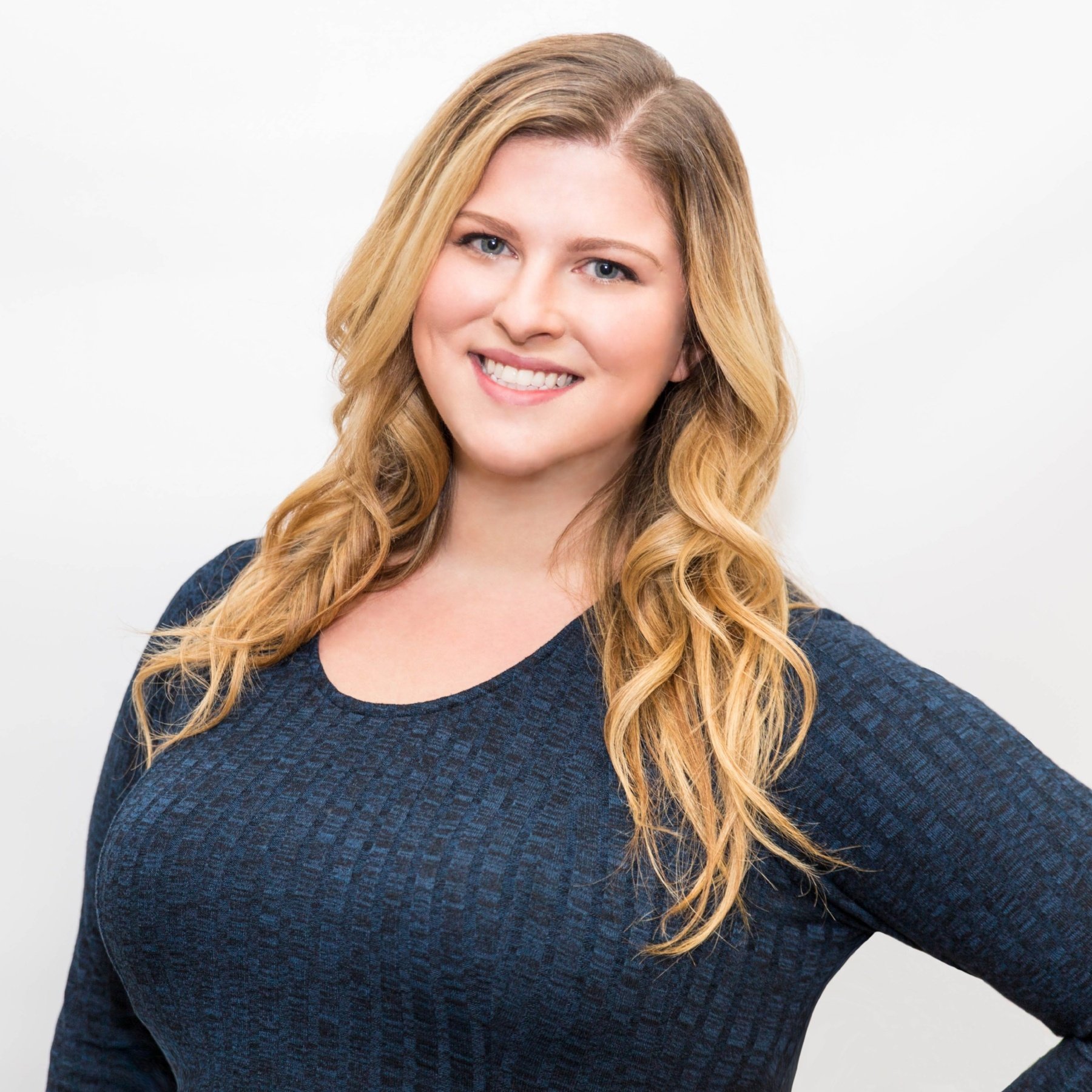 Indepedent Focus: Added-Value Services
There are so many things you can do for your customers beyond offering high quality food and supplies for their furry family members. While this is perfectly rewarding, there are endless opportunities to better connect with your customer base and encourage them to be loyal to your store.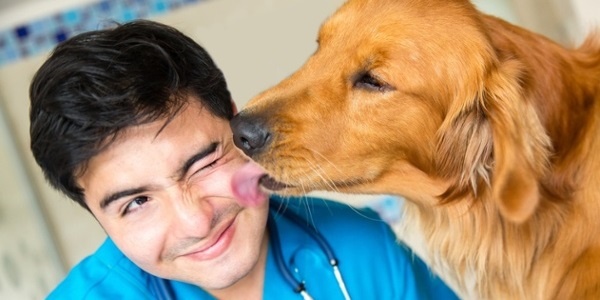 Check out these added-value services to begin offering your customers more than just pet food:
Partner with a trusted vet
Help keep your customers' pets healthy by offering services from a trusted vet! Partnering with a vet service that will set up in your store will encourage customers to keep up with the care to keep their pets safe. Visit www.vippetcare.com to learn more about their services, offered in cities across the country.
Hold a store event
Whether it's a store anniversary, an exciting new product launch, a pet adoption event, or a holiday, there is always a reason to celebrate! Holding a store event at your pet store will draw in new customers, while showing your current clientele that you care. Bring the community together with a variety of events throughout the year.
Help animals find homes
Partner with a local shelter and give some animals the homes they deserve! According to the ASPCA, 7.6 million companion animals are brought to shelters across the U.S. You can make a difference by partnering with a local shelter. They'll take care of connecting the animals with their forever homes, and you can provide the supplies that new owners will need!
Add grooming services
Increase your business's value by adding grooming services to your establishment. Even hiring one groomer to join your team could be a smart choice for your growing business. This is an especially good idea if you're focusing on dog business ideas, since most dogs get groomed every 6 to 8 weeks. If you're able to grow a consistent customer base, this could be a beneficial way to stand out against competitors.
If you need assistance in offering any of these services to your customers, contact your sales rep to help set your store up for success!
About Holly Everett
Holly has written over 100 pet-related blogs for Pet Food Experts. She has leveraged her marketing knowledge, and love of pets to share the latest in product, industry and Pet Food Experts news, as well as tips to help our retailer partners grow their business. When she's not working, you will find her spending time with her friends and their dogs, cuddled up on her couch with her cats watching her favorite TV shows or reading about the latest news in marketing, pop culture, and the pet industry!