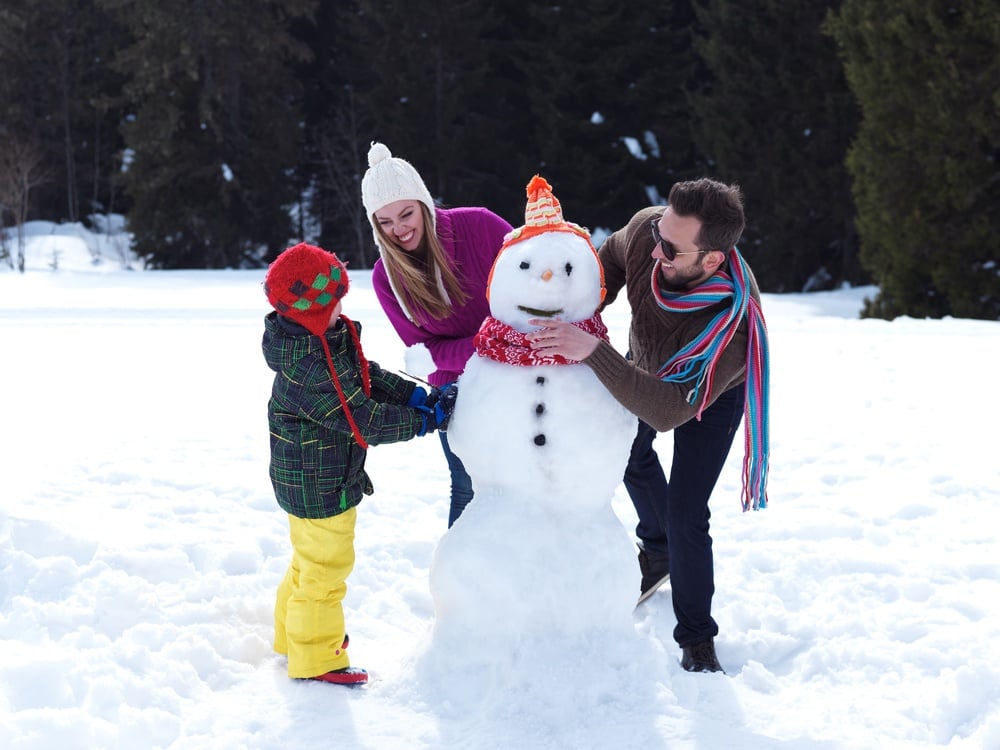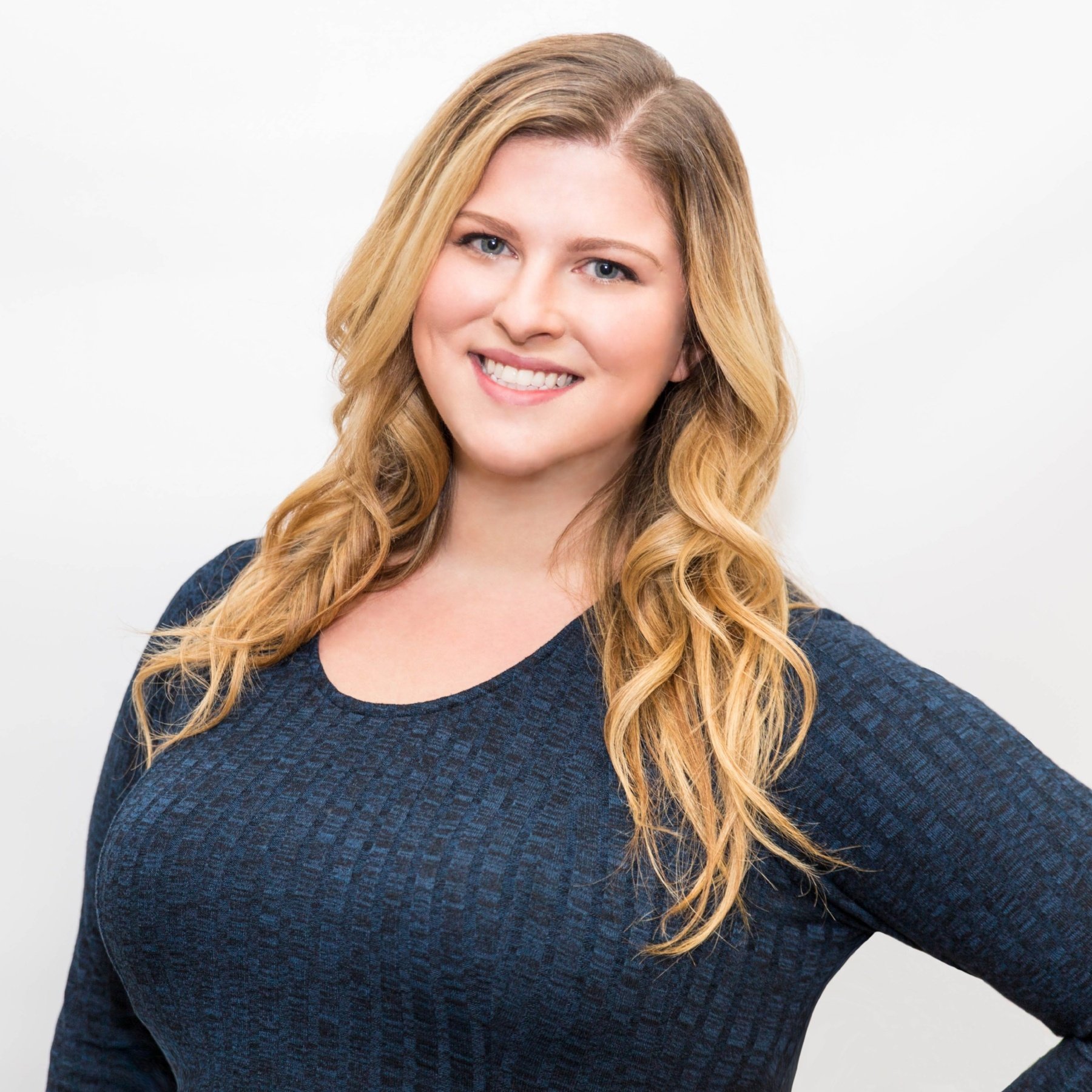 7 Ways to Protect Pets This Winter
Not only do humans feel the pain of bitterly cold weather in the winter—our pets do too! In many areas, winter is a season of bitter cold and numbing wetness. Make sure your four-footed family members stay safe and warm by following these simple cold weather pet safety guidelines.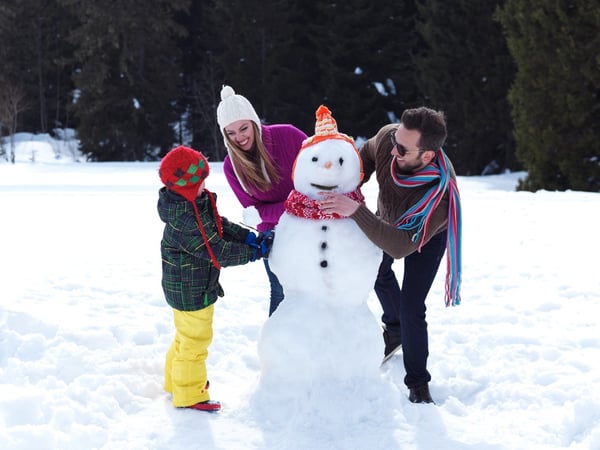 Pets need coats too! Some dog breeds are born ready for winter with a thick coat of fur, but pets with thin fur will need a dog sweater or coat when outside for walks. A good coat should reach from the neck to the base of the tail and protect the belly. Coats will not prevent frostbite on the ears, feet or tail so even with an extra cozy layer, don't keep a short haired dog outside too long in freezing temperatures.
Warm pets are happy pets. Don't leave pets outdoors alone when the temperature drops. A good rule of thumb is to go out with them and when you're ready to come in, they probably will be too.
Cozy bedding.

In addition to limiting your dog's time outdoors on cold days, don't let your pup sleep on a cold floor in winter.

Place your dog's bed in a warm spot away from drafts, cold tile or uncarpeted floors, preferably in a favorite spot where he sleeps every day so that the area doesn't feel unfamiliar.
Moisturize. Dry and cold weather does a number on human skin, and can have the save affects on your pet's skin. Just as we moisturize more every winter, help pets prevent dry, flaky skin by adding a skin and coat supplement to their food. Fish oils are easy to add and can help keep your pet's skin and coat healthy.
Don't overfeed! Although dogs may need an extra layer in winter, make sure it comes from a coat and not a layer of fat. Be attentive to your dog's activity level and adjust calories accordingly.
Paw care is a must. Just as we tend to develop foot cracks in winter, dogs can also suffer from cracked pads. After walks, be sure to thoroughly wash pets' feet and stomach to remove ice, salt, and chemicals. Check for cracks in paw pads or redness between toes and consider pet boots if your dog shows any signs of discomfort while walking outside. Use pet safe ice melts whenever possible!
Special care for seniors. Cold weather will often aggravate existing medical conditions in dogs, particularly arthritis. Maintaining an exercise regimen with your arthritic dog and consider adding a hip and joint supplement is important to keep them happy and healthy during winter months.
Remember, if it's too cold for you, it's probably too cold for your pet, so keep your animals inside during harsh winter weather! Protect pets this winter and show them extra love throughout the winter months.
About Holly Everett
Holly has written over 100 pet-related blogs for Pet Food Experts. She has leveraged her marketing knowledge, and love of pets to share the latest in product, industry and Pet Food Experts news, as well as tips to help our retailer partners grow their business. When she's not working, you will find her spending time with her friends and their dogs, cuddled up on her couch with her cats watching her favorite TV shows or reading about the latest news in marketing, pop culture, and the pet industry!