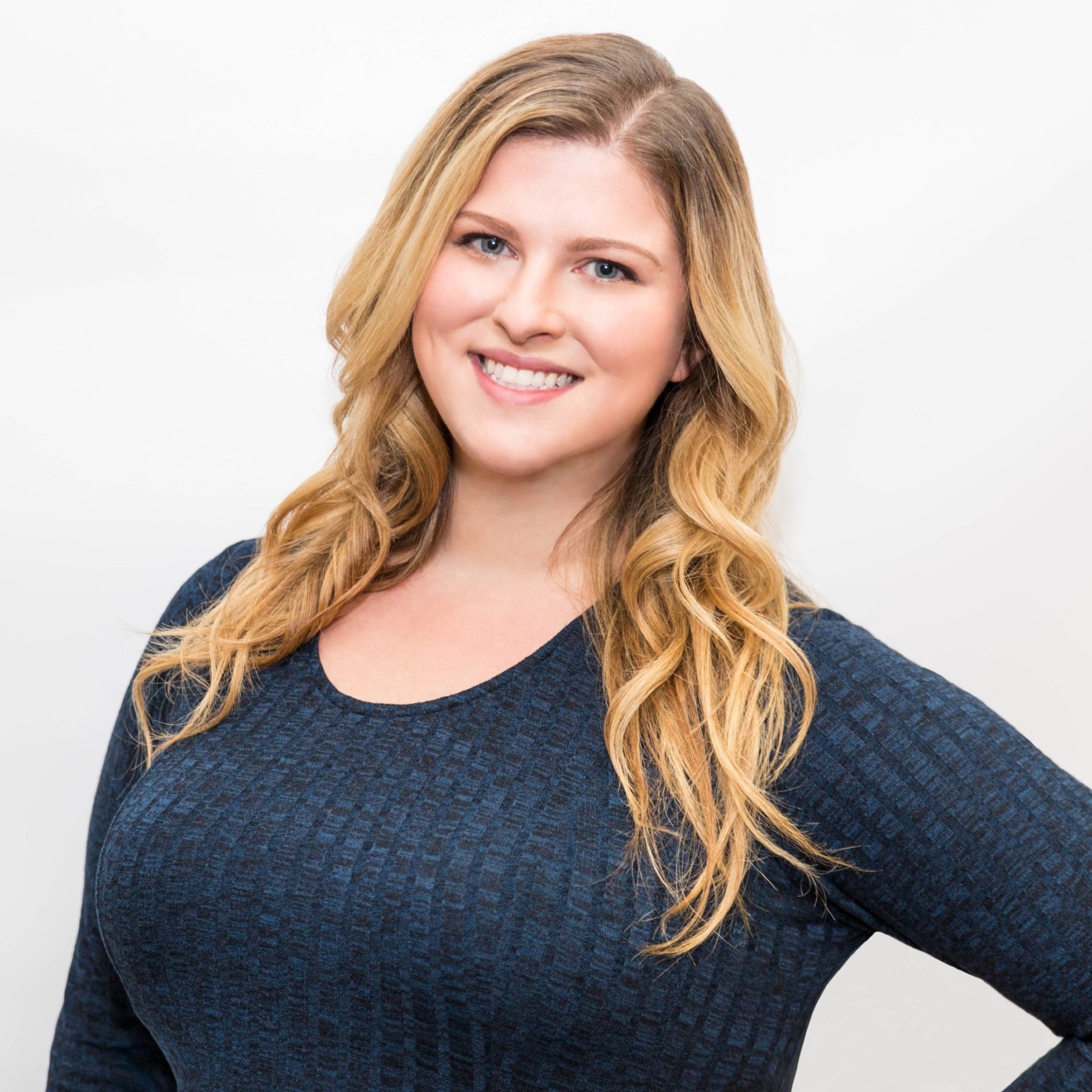 6 Benefits of Limited Ingredient Diets for Dogs
As pet parents pay more attention to the dietary needs of their furry friends, they are taking their pets' diets back to basics with Limited Ingredient Diets that eliminate any extra, unnecessary ingredients and help cats and dogs with food sensitivities. For those interested in maximizing nutritional benefits while minimizing risk of food allergies and other diet-related issues, LID may be the way to go.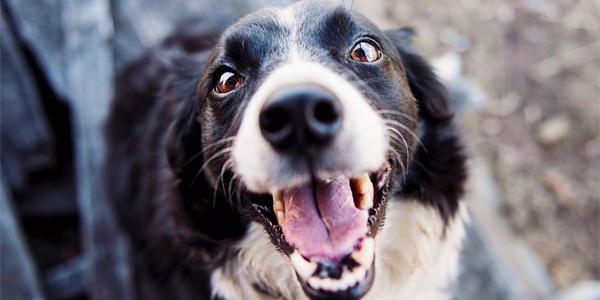 A limited ingredient diet is exactly what it sounds like: a diet that is made up of a limited number of ingredients. If you take a look at the ingredient deck on traditional kibbles, you may find that the list includes as many as twenty or thirty entries. Many of these ingredients may be difficult to identify—they either have chemical-sounding names or they are byproducts. With a limited ingredient diet, pet parents can expect the ingredients list to be much shorter and, in many cases, the ingredients used in the formula are of high quality and easy to identify. Many limited ingredient diets also make use of novel protein and carbohydrate sources.
In addition to reducing the risk for food sensitivities, feeding your dog a limited ingredient diet may offer other benefits such as:
Reduced stomach sensitivity issues, relief from digestive upset
Improved energy levels related to proper nutrition and nutrient absorption
Relief from skin problems such as itching, flaking, and hot spots
Improved digestion and regularity, fewer and firmer stools
May have a lower carbohydrate content (depending on the formula)
Limited number of ingredients often means no/fewer artificial additives
Pet Food Experts offers a variety of LID diets for pet parents to get the most out of the foods their feeding their furry friends. Contact your sales rep today to learn more about our LID offerings!
About Holly Everett
Holly has written over 100 pet-related blogs for Pet Food Experts. She has leveraged her marketing knowledge, and love of pets to share the latest in product, industry and Pet Food Experts news, as well as tips to help our retailer partners grow their business. When she's not working, you will find her spending time with her friends and their dogs, cuddled up on her couch with her cats watching her favorite TV shows or reading about the latest news in marketing, pop culture, and the pet industry!