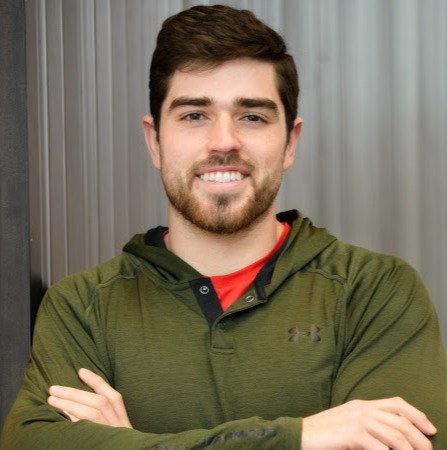 5 Ways Online Reviews Drive Customers to Pet Businesses
Original Post by: NextPaw March 4, 2019
Local pet shops face many unique challenges. For one, how do you stand out from the pack of other independent pet retailers in your area? Or even more challenging, how do you get noticed more than big box stores with their big marketing budgets? Getting a pet owner's attention is the first step to driving more business to your store. The act of enticing customers has become increasingly difficult as consumers choices have drastically multiplied. "The paradox of choice," states that when people are presented with a wider selection of options, the time that a person takes to make a decision increases rather than decreases.
In a world with so many pet supply options, how can you simplify the choice for potential customers? One of the biggest ways is with online reviews. Not only will great reviews go a long way towards winning over new customers, but they also increase your chances of being found online, and even more importantly found over your competition.
According to Google "review count and score are factored into local search ranking: more reviews and positive ratings will probably improve a business's local ranking."
Let's take a look at a few different ways reviews will impact your business and how you can start building your reputation online to gain more business.
#1 Reviews = Trust
Consumers no longer trust businesses. It's sad, but true... these days, you can try telling everyone that you are the best local pet shop in town, but if that feeling isn't being voiced by your current customers online, potential customers (aka online review readers) will be quick to scroll right past you. Whether you are buying pet food or looking for a local mechanic, ratings and reviews have become a reputational necessity to gain the trust of the consumer.
How much of a necessity? Well as it turns out, nine out of every ten consumers say they trust online reviews as much as personal recommendations from friends or family. Studies show that customer confidence in online reviews is increasing every year. Do not undermine the importance of this, if you aren't actively getting reviews on your business you are missing out.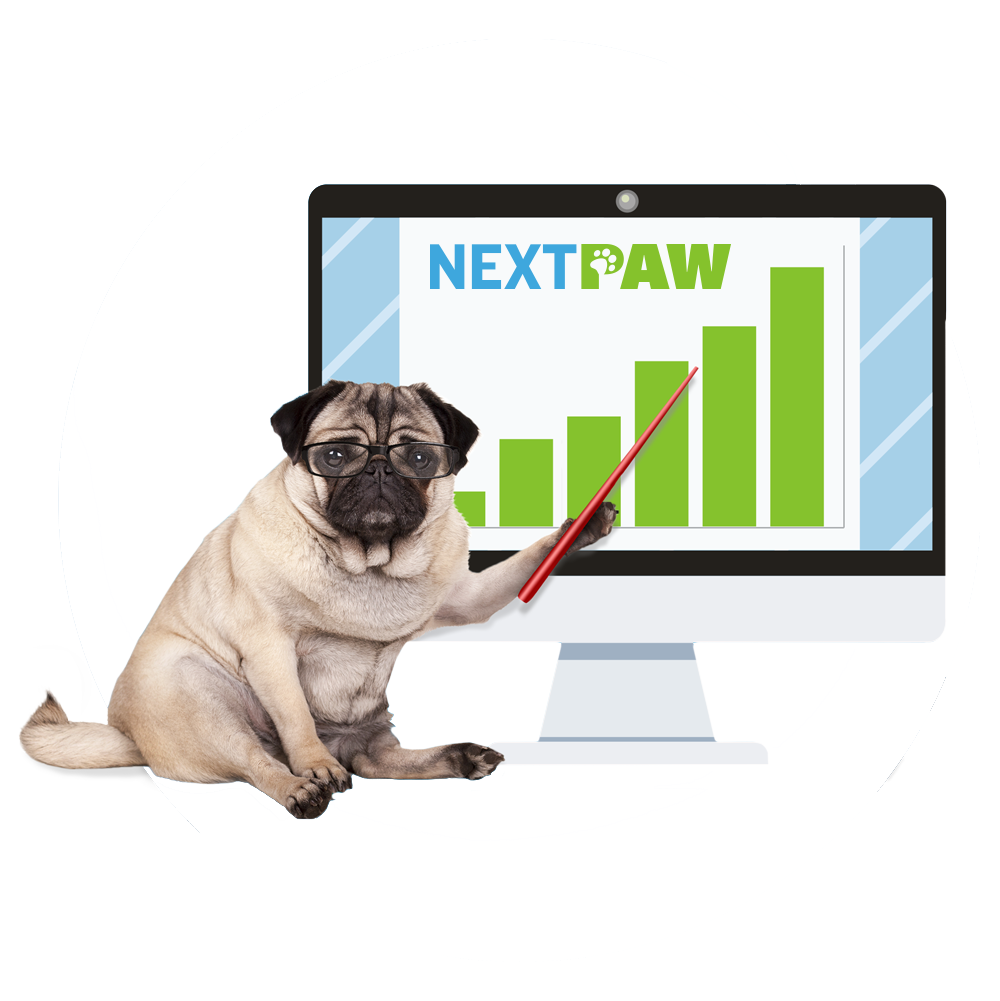 #2 More Reviews Means More Visibility
At the core of every business is the same goal, to make more money. Being "the best-kept secret in town" may seem like a compliment but it's really the opposite. Being obscure is a great way to become obsolete in this modern day. Sure you have your regular loyal customers, which still account for 80% of your business, but how are you getting new foot traffic into your store.
Ensuring that you have plenty of quality online reviews is a crucial first step for getting new customers and their pets in the door. Pet stores with the most reviews and highest average ratings are going to get more traffic both digitally and physically than those with very few reviews, a large number of negative reviews, or none at all.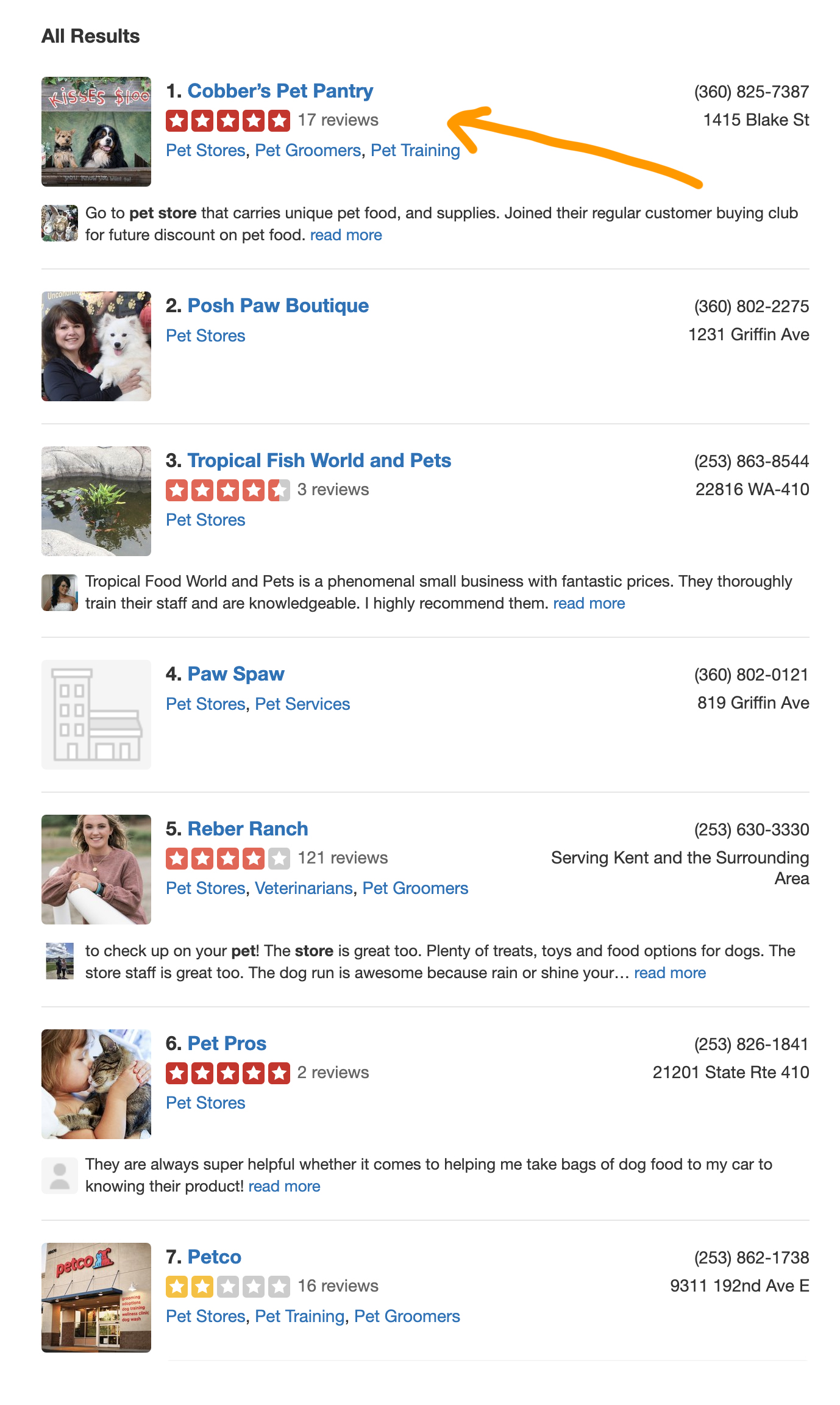 #3 Always Respond to Reviews
Bad reviews are no fun at all. You can't prevent them, you can't delete or hide them, but you can control the outcome by addressing them reactively, or proactively. Properly addressing a negative review increases the chance that a customer will give your business another chance.
On the flip side, no response is still a response. Silence says it all; it tells current and potential customers that you don't care enough to acknowledge less than ideal experiences, and therefore may damage your integrity as a trusted local business. Every last review that a customer leaves is an opportunity to interact and learn more. Answer them with the respect and great customer service you are known for!
Furthermore, responding to a customer is not just about answering them and them alone. Your whole audience is watching how you interact with your customers online. By responding and maybe even helping them resolve the problem future review readers will see that you are a stand up business.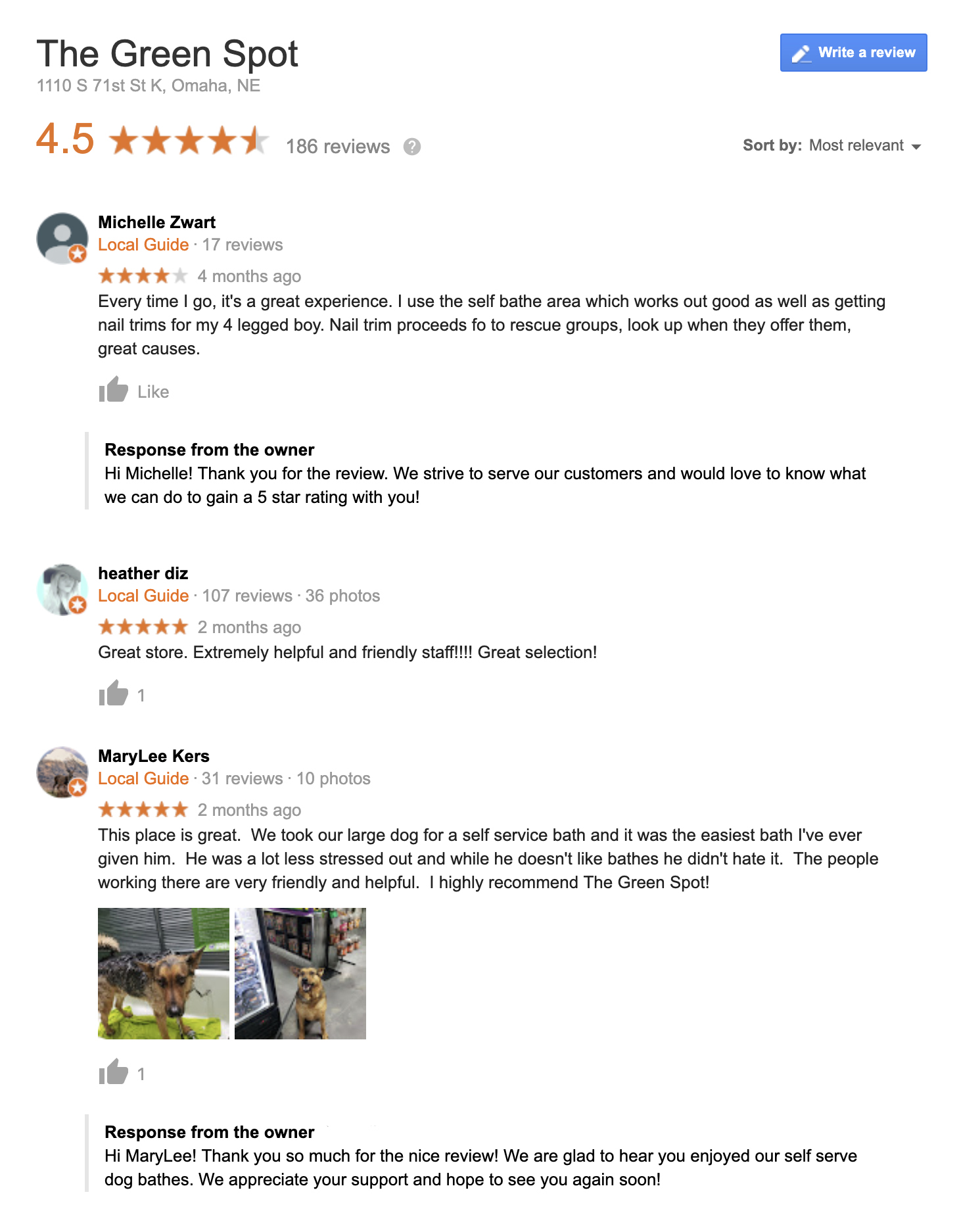 #4 Keep a Steady Stream of Reviews
Your review stream must be steady and continuous. Most customers now say that reviews more than 90 days old are irrelevant, so you've got to keep things fresh.
Google's rewards businesses that have "high review velocity." Businesses with more reviews, that are reviewed more frequently are ranked higher in local search. One in ten customers will leave a review unprompted. The other nine are too busy living their lives to spend time online reviewing your local business. But if you proactively ask them for their feedback, the vast majority of your customers will at least consider it. Studies show that 68% of consumers will leave a review if asked.

#5 You're Local, You're Personal
Talking to customers in your local business and promoting online reviews is the fastest (and most efficient) way to get tons of online reviews. 76 percent of all online searches for local business results in foot traffic within 24 hours. Those people are going to go somewhere for their pet food, training treats, and leashes; how do you make sure they find their way to you? You need to be making sure they're able to find many of positive, detailed reviews about why they should shop at your pet store.
Do not shy away from sharing reviews on your social media. Posting a positive review can be used as a great opportunity to ask for more reviews from your customers.
Wrapping Up
In the growing pet industry it is more important than ever to make sure you have an online presence. Did you know that 8 out of every 10 pet professionals neglect their online identity? Have you ever considered how your store stacks up against the competition? Online reviews are a great step in the right direction and an easy way to create brand ambassadors and loyal shoppers, but like all good things you've got to put in a little effort. So, what are you waiting for? Start today by asking your favorite customers to leave you a review.
How have online reviews helped you gain more business? Tell us more. Leave a comment below and start the conversation.
About Gabe Juarez
Gabe joined the NextPaw team after graduating college. He loves to use his expertise to help independent pet retailers take their online identity to the next level. Being the millennial that he is he loves to spend evenings binge-watching his favorite shows. When Gabe is not at work he can be found hiking in the mountains of Utah with his wife Marley and their 6 lb Australian Shephard (Cooper) or playing with his crazy cat (Nugget).