Throughout the month of Decemeber, the Pet Food Experts teams in Rhode Island, Pennsylvania, Illinois, and Washington celebrated the holiday season with parties at each of our office and warehouse locations. Each team enjoyed delicious food and drinks and had the opportunity to spend some quality time together before the holiday madness officially hit.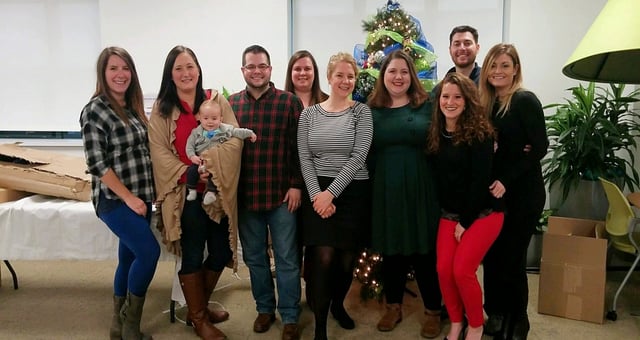 We are so thankful for each other all year round, but during the holiday season, we appreciated the opportunity to show each other some extra love.

From the Pet Food Experts family to yours, we hope you had a great holiday season! We look forward to working with you throughout 2017.