According to the American Veterinary Medical Association (AVMA), 80% of dogs and 70% of cats will develop some form of oral disease by age three. Overlooking pet dental health could lead to serious problems for pets, but it can be prevented with proper care. February is Pet Dental Health Month and the perfect time to create good habits that will last all year long.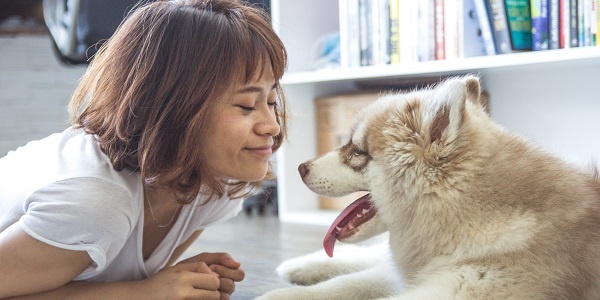 Keeping a consistent in-home regimen is important to long-lasting dental health:
Brush your pet's teeth regularly
The AVMA recommends that you brush your pet's teeth daily. But in most cases, this is not always feasible, especially if your pet will not cooperate. However, it's not a reason to disregard the brushing process altogether.
Maintain fresh breath between brushings and vet visits
Although brushing is the best way to keep your pet's mouth clean and healthy, there are dental solutions which can also help. Adding solutions to your pet's drinking water can help fight bacteria in between brushing.
Promote clean teeth and fresh breath with a dental treat or chew.Pet Food Experts offers a variety of dental chews to help control bad breath and fight tartar and plaque.
Check out these fresh facts about pet dental health:
Learn more about pet dental health from the American Veterinary Medical Association.