The Pawtucket Foundation held its 16th Annual Meeting on January 4th, 2017 and announced the four Annual Award Celebration honorees. We are thrilled to share with our customers, vendor partners, and team members that Pet Food Experts President and CEO, Michael Baker, was named 2017's Pawtucket Person of the Year!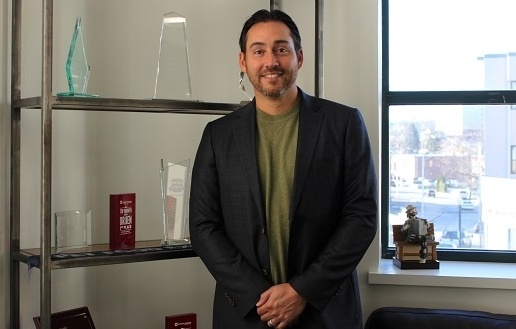 The Person of the Year Award acknowledges one person who has significantly contributed to enhancing the quality of economic and community life in Pawtucket. The Pawtucket Foundation recognized Michael's investment in the Downtown area by bringing new jobs to the city. Just over one year ago, the Pet Food Experts home office moved from Cumberland, Rhode Island to Downtown Pawtucket, Rhode Island and though we are new to Pawtucket, we love our new home and we are here to stay!
Michael will be honored at the Pawtucket Foundation's Awards Celebration, held on April 26th.