Over the last week, Hurricane Harvey swept through Texas, leaving a path of devastation for the people of Houston and the surrounding communities. With multiple deaths and thousands of displaced families, people across the country have been donating money and goods to the people and pets that have been affected by the storm.
Pet Food Experts has partnered with many of our independent pet retail partners to ship dog and cat food to the pets in need. Midwest retailers Bentley's Pet Stuff and Bad Dog Frida have arranged shipment of Pet Food Experts and customer donations to be shipped down to Texas shelters with an influx of animals rescused after the storm. Bentley's Pet Stuff alone helped transport over 41,000 pounds of food to Texas!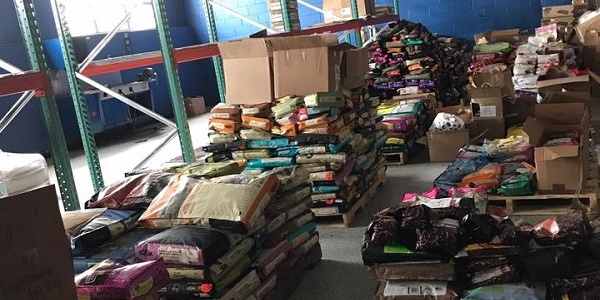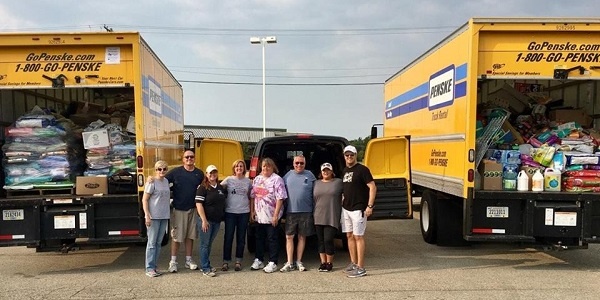 If you would like to help the people of Houston, these are some of the highest-rated local non-profits working in the Houston area, according to Charity Navigator:
If you would like to help the pets that have been displaced due to the storm, collect donations from your customers and arrange a shipment down to Texas, or donate to one of the following organizations: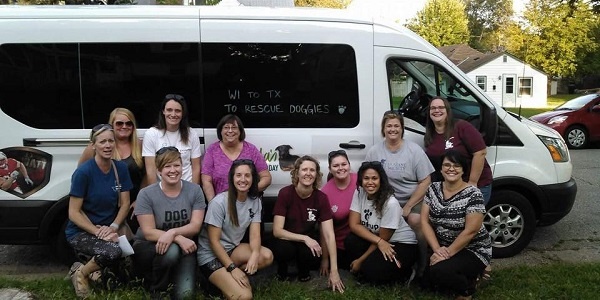 We are so proud of all of our customers who have gone above and beyond to help after the hurricane. If you have any questions about arranging donations to be sent to the families and pets in need in Texas, please contact your sales rep.