On Wednesday, December 13th, members of the Pet Food Experts Operations team in Cumberland, Rhode Island joined the Rhode Island Salvation Army for their annual Helping Hands Holiday Toy Program.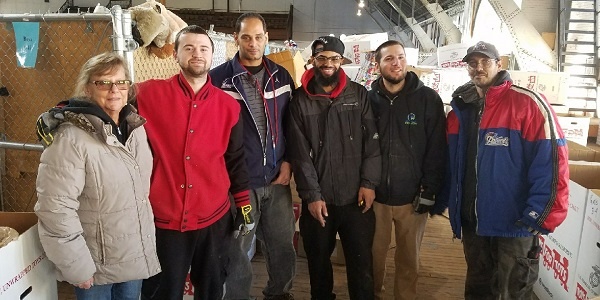 Team members Patti Laroque, Merri Rego, Paul Scott, Anthony Gaul, Victor Sanchez, Jeff Lavalley, Manny DaSilva, Louis Isoardo, Mike Young, Anthony Velez, Nick Krapf, Domingos Gomes, and Tony Lima helped the Salvation Army organize bags and boxes of toys for children in Rhode Island who would otherwise go giftless this holiday season.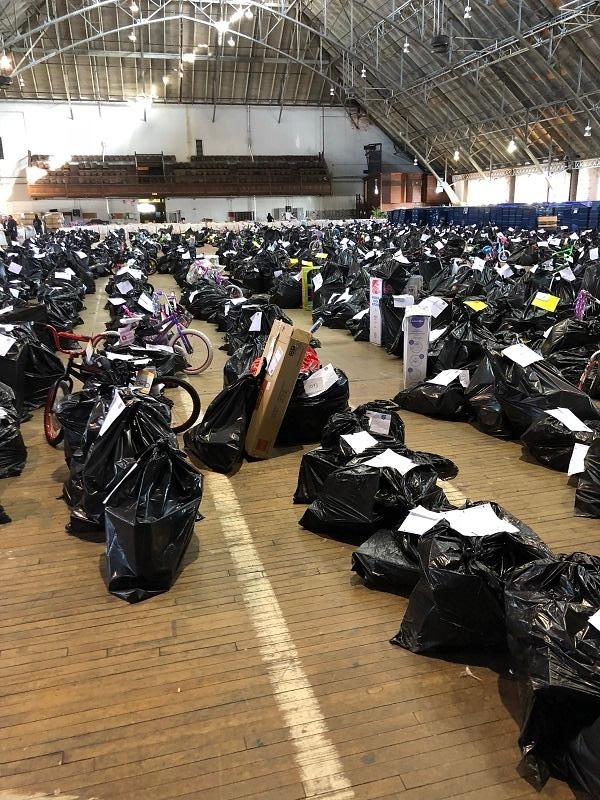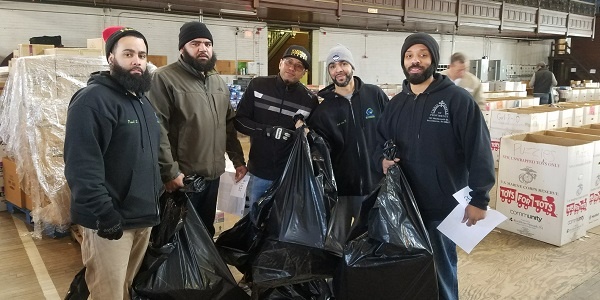 The Salvation Army will donate the toys to over 11,000 children from 3,300 Rhode Island families this year.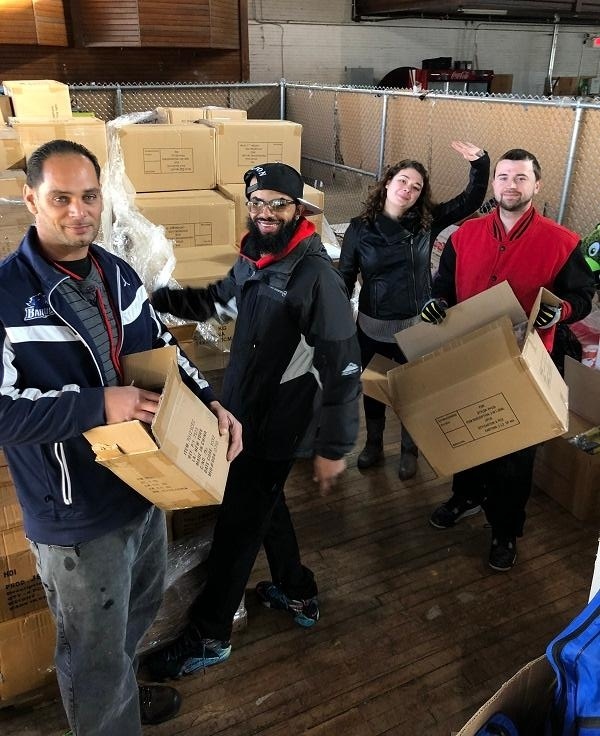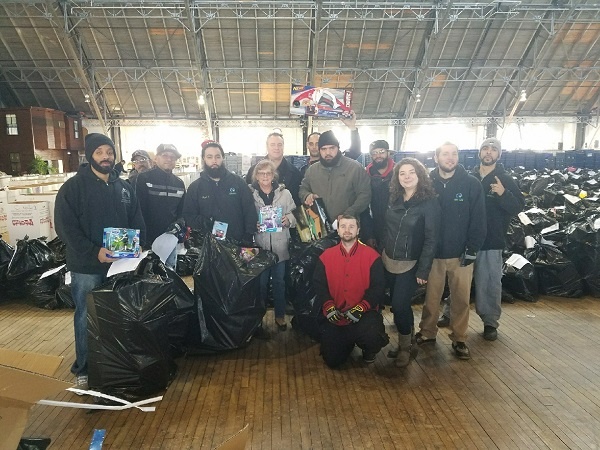 Thank you to our selfless team members for taking the time to help out our local families this holiday season!