Many of us want to do our part in protecting the environment in small ways—but do we really know exactly what these efforts are contributing to a healthier planet? By switching to eco-friendly cleaning products, you not only reduce harm to the environment, but you will help keep your pets, family, and yourself safe!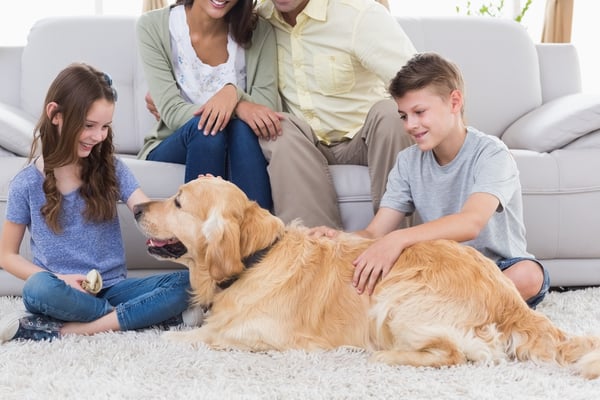 Eco-friendly products are products that do not harm the environment whether in their production, use or disposal. These products help preserve the environment by significantly reducing the pollution they could produce. Swapping to environmentally safe, green products is simple for any individual who wishes to contribute to the sustainability of environment. By using more environmentally safe products, we reduce pollution and contamination of the natural resources such as the air, water, and soil. Here are a six of the most important reasons to make the switch:

Animal Friendly:

Using natural or eco-friendly versions of your favorite products will help reduce the risk of our pets coming into contact with harmful chemicals.

Odor:

Many chemicals have a pungent smell—making the switch to eco-friendly products will fill your home with a more pleasant odor than their strong counterparts.

Safer:

Just like with our pets, environmentally safe products are safer to use during clean-up with kids!

Value:

Though some eco-friendly products may have a higher price tag, the lasting value on the quality of your home and the environment is worth the pennies!

Conscience:

With the amount of large scale pollution that occurs, it's hard to think our changes will matter, but even the smallest steps can help!

Less Toxic:

The more natural the ingredients, the less headaches we'll get from potentially harmful chemicals.
As concerns for health become more prevalent and people become more aware of the harsh effects cleaning chemicals are having on their families and their pets, they're going back to basics and looking for greener ways to clean. Contact your sales rep to learn more about Pet Food Experts' earth-friendly offerings!