Does your store offer manufacturer frequent buyer cards to your customers?
Gain a competitive edge over big box stores and online retailers by partnering with Astro Frequent Buyer, the leader in frequent buyer automation. The integrated, real-time platform transforms punch cards, paper forms, and files into a digital point-of-sale system that can be accessed by Web browser or the Astro app
. It's fast, cost efficient, and accurate, which will help streamline the frequent buyer process, increase sales, and improve
your business!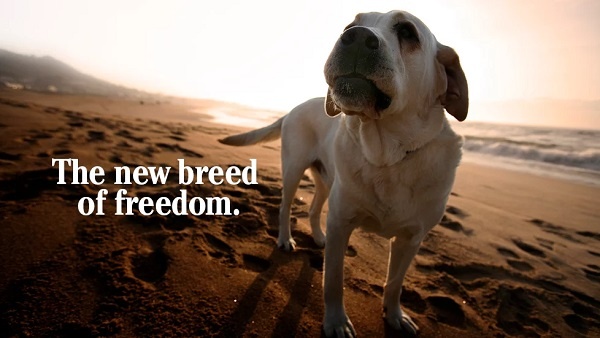 1. Save valuable time
You and your customers will love the simplicity of Astro. No cards, UPCs, or receipts to save—just a quick scan at the register and Astro keeps track of every purchase.

2. Get credits from Pet Food Experts faster
Redemption data is sent to us immediately, which means no manual reporting done on your end.

3. Create loyal and happy customers
Pet industry trends show that utilizing manufacturer frequent buyer programs are a great way to get your customers to come back to your store. Combined with your store's own loyalty programs, you will quickly build a solid and happy customer base.

4. Compete against online and big box retailers
Astro is not available to big box and online retailers—this platform is a perfect fit for the independent pet retailer.
Astro Loyalty is committed to empowering independent retailers and offers a fully-integrated platform that will help your business thrive. Visit Astro Loyalty to learn more and set your independent pet store up for success!